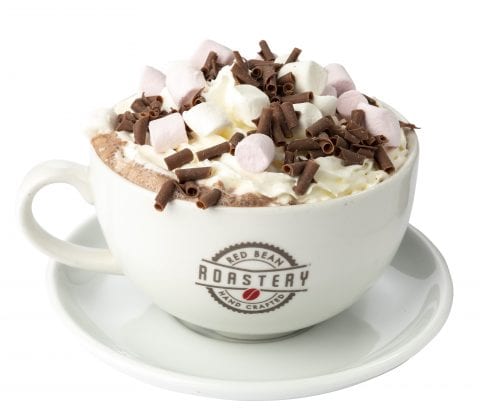 Top Five Hot Chocolate Drinks!
The most wonderful time of the year is upon us. If coffee is not your thing why not try our new heavenly Hot Chocolates with five mouth-watering flavours to choose from: Classic, Mint, Praline, Cookies and Cream and Honeycomb.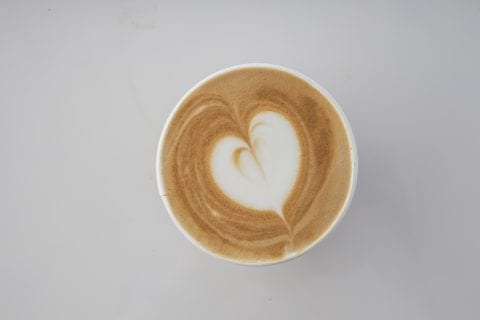 Coffee Meetings
Let's be honest, we all know that this is where the real work gets done. When out and about a cafe is the perfect hot desk. Grab a seat, a delicious hot drink and bury your head in your laptop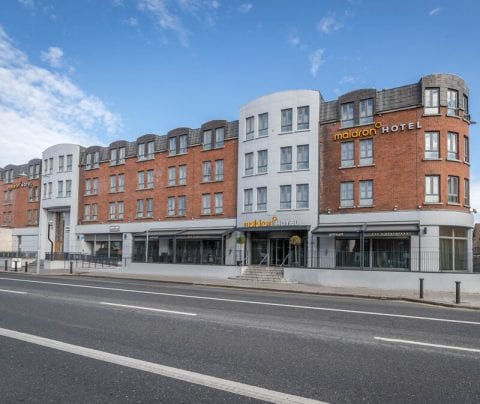 History of Coffee Houses
We all love a quick coffee and a gossip, I mean who doesn't? But did you know that the coffee houses of the seventeen hundreds were a hotbed of modern thinking? These social settings were emancipated spaces where controversial and taboo subjects could be openly debated safely.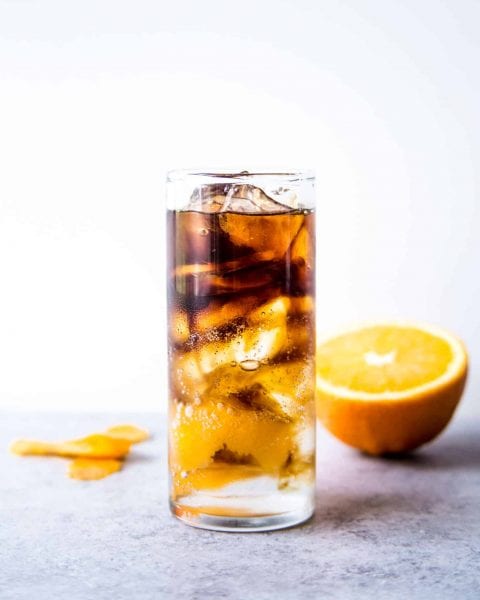 Coffee Trends
Below are a list of several new or alt coffee's which you may (or may not) have heard about! These unique drinks may surprise you in their preparation, ingredients or flavour. Have a try and let us know!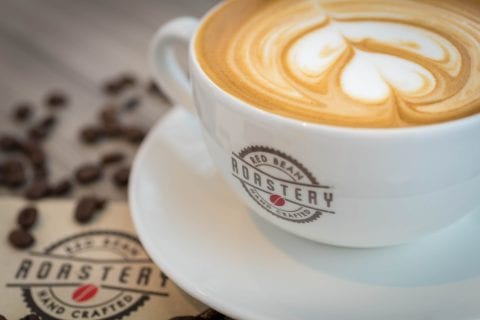 Coffee Health Benefits
Attention coffee lovers! Looking for even more reasons to drink coffee? You'll be happy to hear that your daily cup of coffee may offer more than just that early-morning pick-me-up. The health benefits surrounding coffee are vast and on a scientific note – still being uncovered. With its high levels of antioxidants and beneficial nutrients, coffee appears to be quite the healthy beverage after all.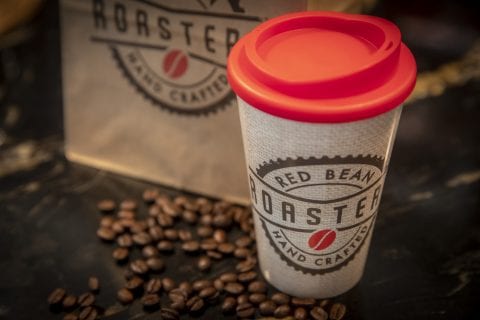 Sustainability in Re-Usable Coffee Cups
Sustainability is hot topic at the moment – That's because being environmentally friendly is more relevant and crucial than ever.
Here at Red Bean Roastery, our re-usable coffee cups are making it easier for customers to move towards a sustainable coffee drinking experience.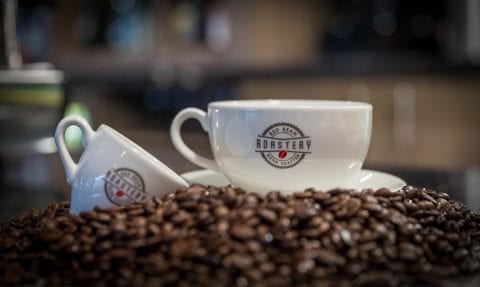 Irish Coffee Culture
Coffee culture in Ireland is a growing phenomenon with more people taking time out of their day to grab a cup of coffee on their way to work or in some cases, at any breaking moment.
The coffee market in Ireland continues to expand year on year with rising demand by the Irish consumer.