Our Story
The red bean refers to the ripe fruit of the jasmine scented flower of the coffee plant. It is when the fruit has reached perfection. Red Bean Roastery is about capturing this moment in a perfect cup of coffee.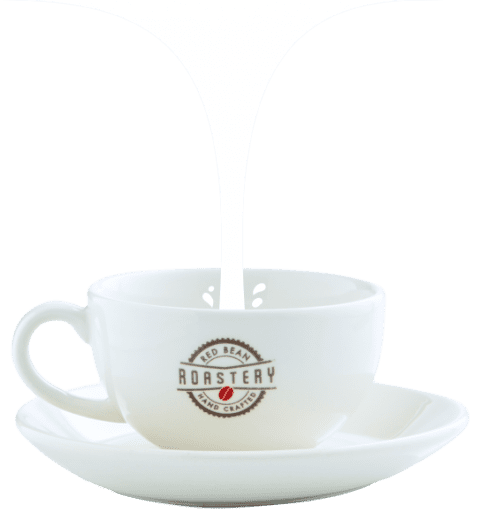 Our Coffee
It's about the beans, not the buttons!
Our signature blend is made from beans from Central and South America, Africa and Asia. We then take those beans and create our signature handcrafted house blend in our local roastery.
Our Baristas
Beans not buttons…
What truly elevates our coffee is the craft and care our baristas put into perfecting every cup. The result of their craft is our signature espresso that is smooth, well rounded with perfectly balanced body – rich, buttery mouthfeel with a deep, dark after taste.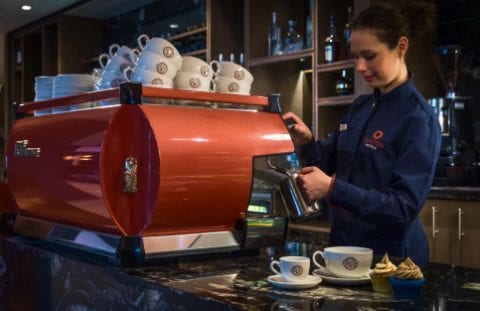 Seasonal Treats
Red Bean Roastery delights in bringing you the tastes of the season, whether it is a chocolatey mocha speciality for valentines, something with an Irish twist to celebrate St. Patricks, cool new drinks in the summer or winter warming festive additions. We are dedicated to bringing you a real coffee experience that is original, delicious and satisfying.
Summer Treats
Introducing our new range of Winter Warmers, handcrafted treats that pair perfectly with a cold winter's day.  Warm up this winter with our signature hot chocolates including honeycomb, mint and cookies & cream.
If you're looking for a shot of coffee, spice it up with our delicious ginger bread latte.