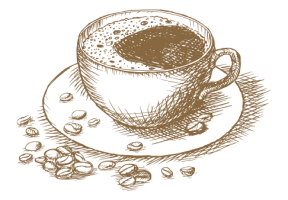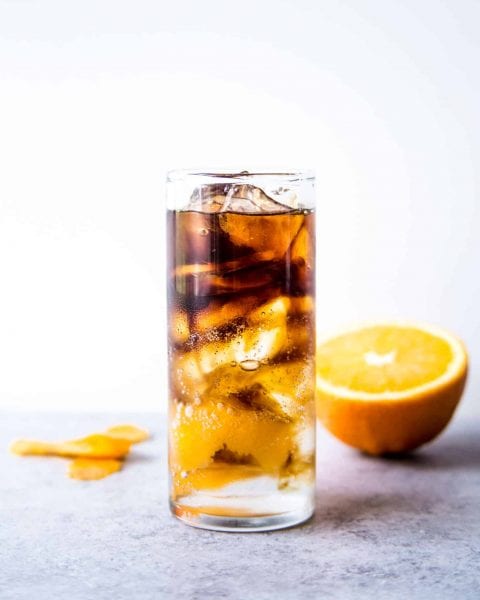 Coffee Trends
Below are a list of several new or alt coffee's which you may (or may not) have heard about! These unique drinks may surprise you in their preparation, ingredients or flavour. Have a try and let us know!
Bulletproof coffee: Popularised by health guru Dave Asprey, bulletproof coffee combines high caffeinated coffee with high calorie added fats- usually a good serving of butter along with MCT oil from coconuts to provide your metabolism with a kick in the morning. This Keto (fat burning) method is often blended together and served warm. Despite its unusual ingredients it's a very popular beverage enjoyed by the likes of podcaster and UFC presenter Joe Rogan and many crossfit athletes. If you're a fitness fanatic this may be the brew for you!
Dalgona coffee: This latest trend takes a little preparation but the results are perfect for that Instagram friendly aesthetic. Simply whisk coffee, sugar and three tablespoons of hot water until stiff peaks are formed. Scoop over hot milk and enjoy this incredible Korean trend appearing like a reversed cappuccino.
Cold Brew Tonic: For those that love Ice Coffee, look no further. This summer pleaser combines a shot of espresso with tonic water and ice. Often accompanied by some robust fruity flavours such as pomegranate, a squeeze of lemon or a sprig of rosemary to truly make darker notes shine through.