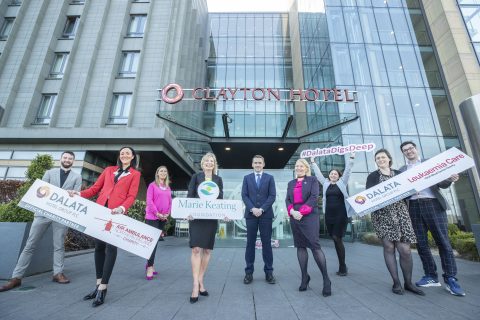 We're passionate about charity
Making great coffee is not all that we're about at Red Bean Roastery. As a part of the #DalataDigsDeep week; our team, along with colleagues in numerous Clayton and Maldron hotels, raise funds for three great charities in the Republic of Ireland, Great Britain & Northern Ireland in support of our commitment to Health & Wellbeing.
The group has selected three new charity partners based on the Health & Well being theme, as chosen by our colleagues. The Marie Keating Foundation is our Republic of Ireland partner, Air Ambulance NI in Northern Ireland and Leukaemia Care in Great Britain. Together we are partnering to save lives.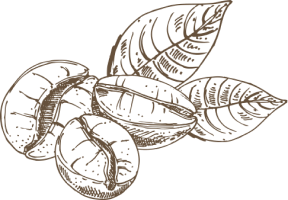 Marie Keating Foundation
The Marie Keating Foundation is focused on raising the awareness of cancer, and the
importance of early detection. The Foundation also provides a range of support services for
patients at every step of a cancer journey.
Red Bean Roastery supports 'Dalata's Drive to Defeat Cancer'. This will involve fundraising to support Marie Keating's mobile information units to go nationwide and facilitate over 100,000 individual conversations between nurses and members of the public on spotting the signs of cancer. To find out more please visit Dalata Digs Deep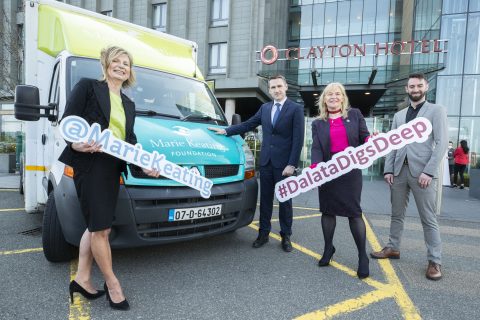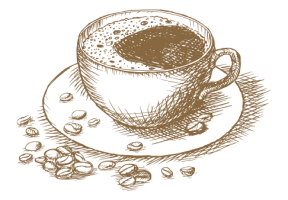 Leukaemia Care UK
Our colleagues in Scotland, England and Wales are dedicated to raising funds for Leukaemia Care, a charity dedicated to ensuring that everyone affected receives the best possible diagnosis, advice, information along with treatment and support. We are partnering to support patients and their families who need to receive a new life saving treatment called Car-T. To find out more about their efforts, please click here.
Air Ambulance Northern Ireland
Air Ambulance NI provides an emergency helicopter medical service for the whole of Northern Ireland.
Red Bean Roastery along with our colleagues across the Dalata Hotel Group support their lifesaving work in providing immediate care to people with serious injuries across Northern Ireland.
To find out more about this great charity please visit their website.