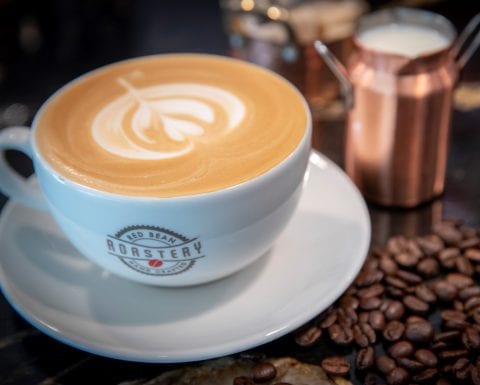 Seasonal Treats
Red Bean Roastery delights in bringing you the tastes of the season, whether it is a chocolatey mocha speciality for valentines, something with an Irish twist to celebrate St. Patricks, cool cold brew coffee and lemonade in the summer or winter warming festive additions. We are dedicated to bringing you a real coffee experience that is original, delicious and satisfying.
Our Winter food and beverage menus have now launched in all Red Bean Roastery locations. Be sure to pop into your local Red Bean Roastery and try one of our delicious new hot chocolate recipes.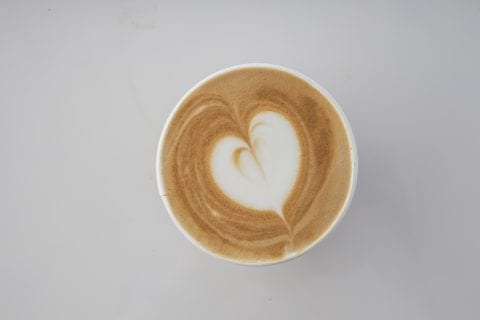 Maple Spice Latte – Beautifully hand made espresso with a hint of Maple Spice to warm up any winter's day.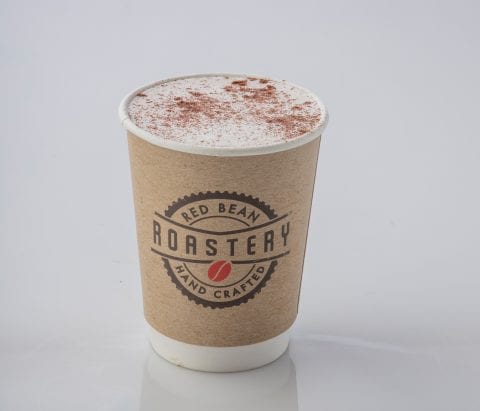 Chai Tea Latte – Eloquently handmade espresso coffee with an added taste of Chai along with a dusting of cinnamon powder to make it that extra special.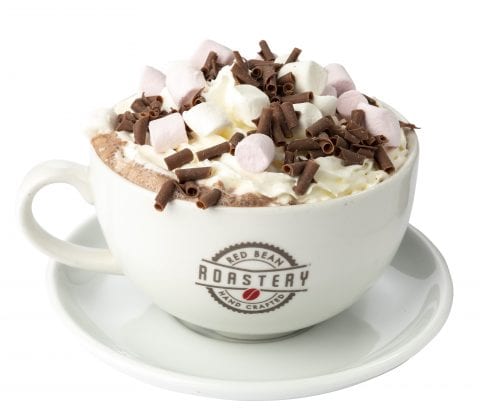 Classic Hot Chocolate – The signature classic hot chocolate to warm up any day topped with whipped cream, mini marshmallows and chocolate flakes.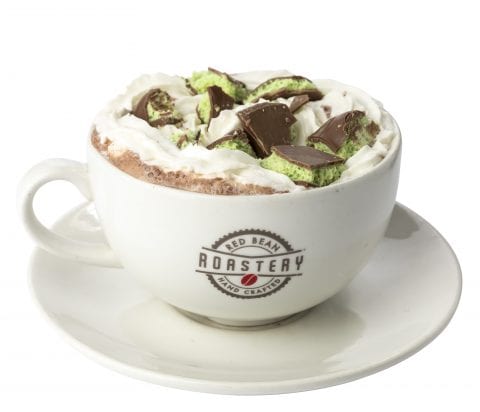 Mint Hot Chocolate – The classic hot chocolate with a twist, an added taste of frosted mint finished with whipped cream, marshmallows and mint Aero crumb.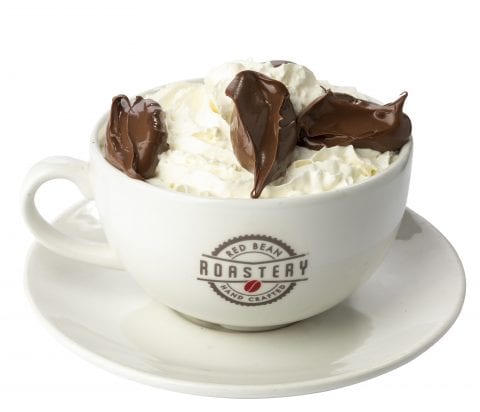 Praline Hot Chocolate – The delicious hot chocolate mixed with the taste of praline topped with whipped cream, marshmallows and Nutella to make it the perfect choice.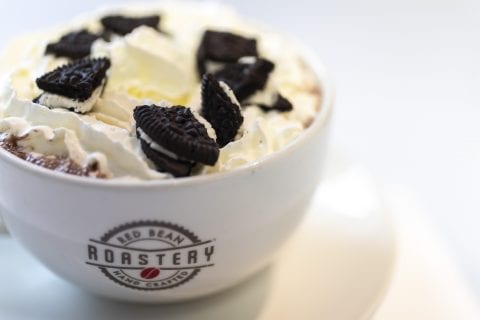 Cookies & Cream – Chocolate cookie syrup mixed with hot chocolate to add the extra flavour finished with whipped cream, marshmallows and Oreo cookie toppings.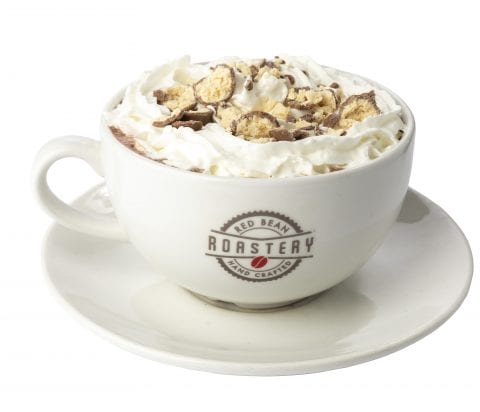 Honeycomb Hot Chocolate – Dreaming of the honeycomb hot chocolate, the classic hot chocolate with the added flare of honeycomb finished with whipped cream, marshmallows and crushed Maltesers.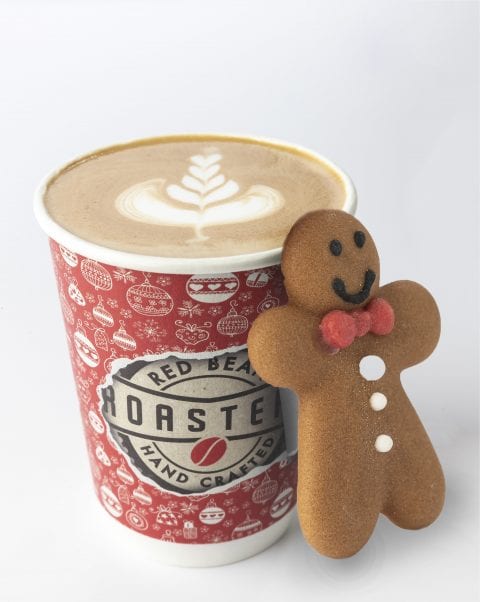 Gingerbread Latte – The Christmas season is here and so is the official Christmas drink. The Gingerbread Latte is hand made by our excellent Barista's with two shots of espresso and a hint of gingerbread syrup giving you that feel of Christmas Spirit in one perfect cup of coffee.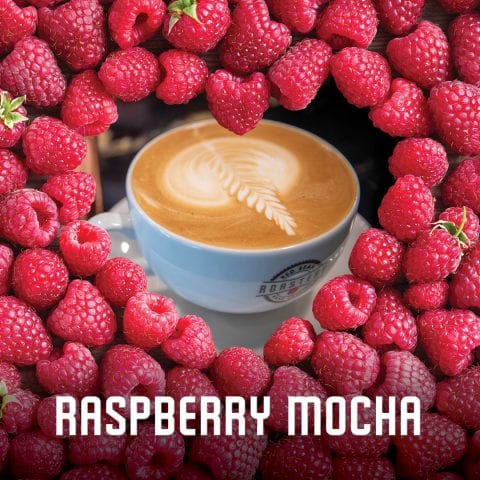 Raspberry Mocha – Are you in love with Raspberry Mocha like we are? The sensational double shot of espresso mixed with a raspberry syrup and hot chocolate to make the perfect cup of coffee to celebrate your own Valentine's Day.