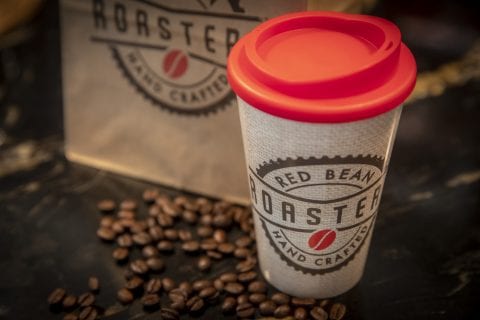 Sustainability in Reusable Coffee Cups
Sustainability is hot topic at the moment – I mean, when's the last time you scrolled through your social media news feed without your contribution to the environment being questioned? That's because being environmentally friendly is more relevant and crucial than ever.
From the huge sustainable fashion movement encouraging our materialistic minds to move away from fast fashion to initiatives as simple as packing your groceries in re-usable bags, making eco-ethical decisions is on trend and is at the core of this highly discussed topic. The concept of sustainability has finally received worldwide recognition, with global warming becoming a more acknowledged issue by the day.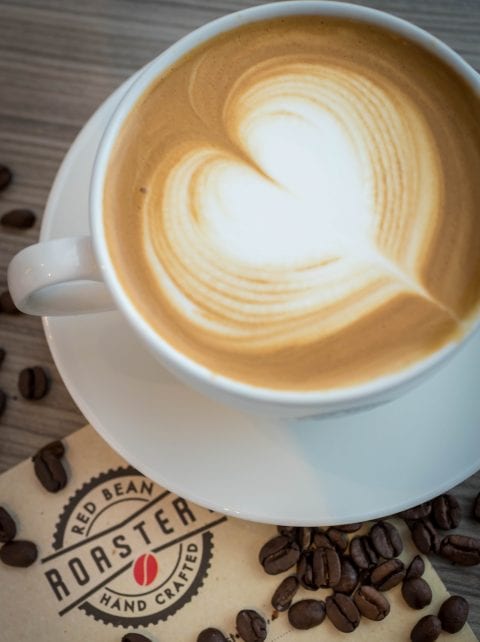 With consumers now actively looking for ways to help the environment, institutions have begun to provide forums for long-lasting products. Masses of cafés and coffee houses around the world have introduced re-usable coffee cups to their establishments in attempts to become more eco-friendly. Re-usable cups have proved a popular way to reduce the use and consumption of disposable cups which are more harmful to the environment.
Here at Red Bean Roastery, we stand behind the re-usable coffee cup revolution by offering our customers re-usable cups that are made to last. The containers are BPA free, meaning our cups contain no harmful chemicals and are totally safe to drink from. As part of a wider project here at Red Bean Roastery, we are committed to eliminating all one-use plastics from our outlets by the end of 2020.
So what's in it for you? Present your Red Bean Roastery re-useable cup to our baristas and you'll save money with every coffee purchase. That's right, helping you save the environment and your bank account one step at a time. Pick up one of our re-usable cups on site today for just €10 and what's more? You'll be granted a complimentary coffee with purchase. May all your caffeine and sustainable needs be satisfied at once.