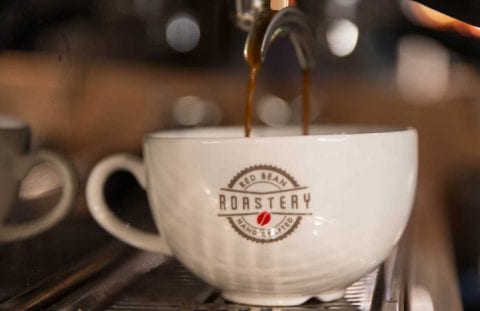 Coffee Culture in Ireland
Coffee culture in Ireland is a growing phenomenon with more people taking time out of their day to grab a cup of coffee on their way to work or in some cases, at any breaking moment. The coffee market in Ireland continues to expand year on year with rising demand by the Irish consumer.
According to a 2017 survey by Allegra World for UCC Coffee Ireland, one in three Irish people now buy a cup of coffee each day. And if you're reading this you're more than likely one of them. In fact, 70% drink more than one cup a day. That's everything from your classic black coffee to flat whites and macchiatos.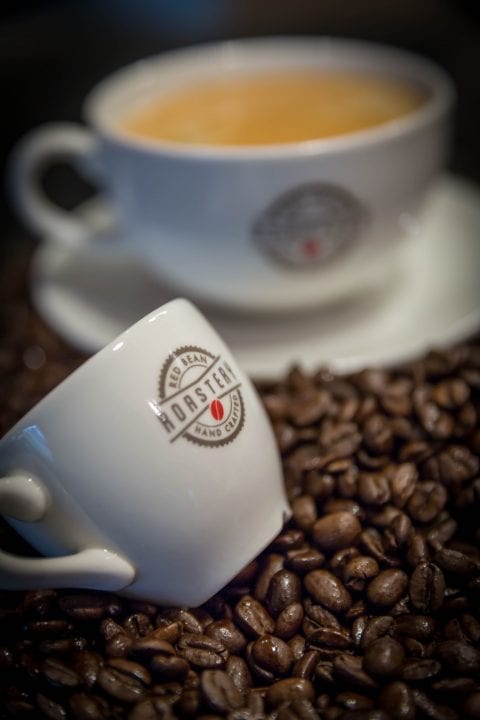 But not so long ago, it was difficult to find a decent cup of coffee being sold in Ireland and Irish people struggled to pronounce the world cappuccino. A cuppa Barry's Tea was your staple hot drink in the morning and coffee was just something you saw Ross, Rachel and Joey drink on Friends. Nonetheless, coffee now proves a hit with the Irish consumer who can't seem to get enough of the stuff.
So what sparked the sudden coffee craze we're all now accustomed to? And how does coffee culture continue to grow and develop in Ireland?
Well, if we take a look back at European coffee beginnings in the early 17th century, where coffee was first being imported into Europe by Venetian traders, Ireland was actually quite late to the party. Whilst coffee houses began to spread across Europe as "third place" establishments, it wasn't until the very end of the of 17th century that coffeehouses were introduced to the Irish public with the first opening of a Dublin coffee shop. Throughout the 18th century, coffee trend spread into country towns across Ireland with coffee houses opening in Cork, Limerick, Kilkenny, Wexford, Galway and later into Belfast and Waterford.
Today, due to ever-increasing high coffee demand, Ireland is littered with coffee shops on every street corner. Traditional pub and restaurant meeting spaces have been replaced with people choosing coffee shops as places to socialise with friends and colleagues. It's much more trendy conversing about your dreams and aspirations over a creamy cup of coffee than over a pint down your local, right?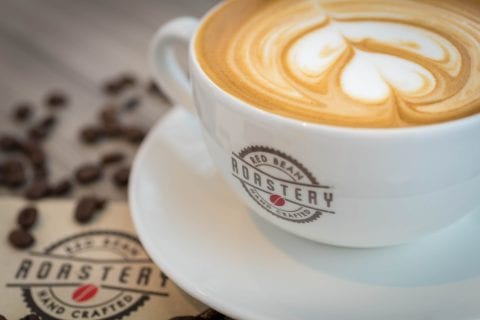 Coffee is a luxury that has been embedded into people's everyday lifestyles. People are becoming more interested in how their coffee is brewed, presented and most importantly pictured! Coffee art is a highly praised artform and the Irish consumer is willing to pay more if they can get a cat design infused onto the top of their latte steamed milk. An extra euro for quality Instagram content? I think so!
Red Bean Roastery contributes to the growing coffee scene, providing 35+ coffee docks/shops throughout Ireland and Britain. Red Bean Roastery keeps up to date with new coffee trends, recipes and brewing techniques in aims to bring you the best possible overall experience. We pride ourselves in knowing our customers, evaluating demands, and most importantly providing a delicious mix of freshly brewed coffee made to suit each individual customer, every day, any time.